Cad Migration & Standardization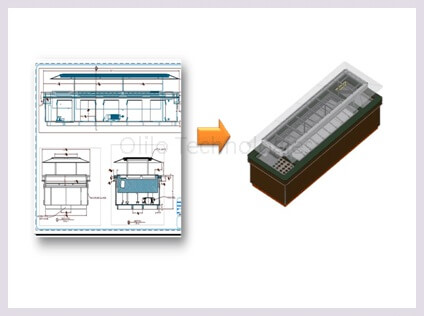 OlilO understands the need to migrate the engineering data with highest quality and minimal effort on the part of product engineers. We help in seamless migration of legacy data and digitization into latest cad systems and model migration across different cad platforms.
OlilO team delivers highest quality models that incorporate manufacturing and design intent of your design to make future redesign steps easier and streamline wastage of effort in downstream applications.
Our Services includes
Source data and target system assessment
Conversion of 3d models from legacy data to new cad platform
Geometric migration
Geometric migration with partial re-mastering
Complete remodeling as per news design methodology
Creation of 2d/3d data from paper drawing and images